Be Heard
---
We believe that the voices of young people are vital to asking the correct research questions and to the success of the platform. Be Heard has been co-developed by young people for young people.
Are you aged 16-24 and want your views to #BeHeard?
Take part in our survey at surveymonkey.co.uk/r/2s3ymx5 you can help us shape research so we can go on to answer the questions that really matter.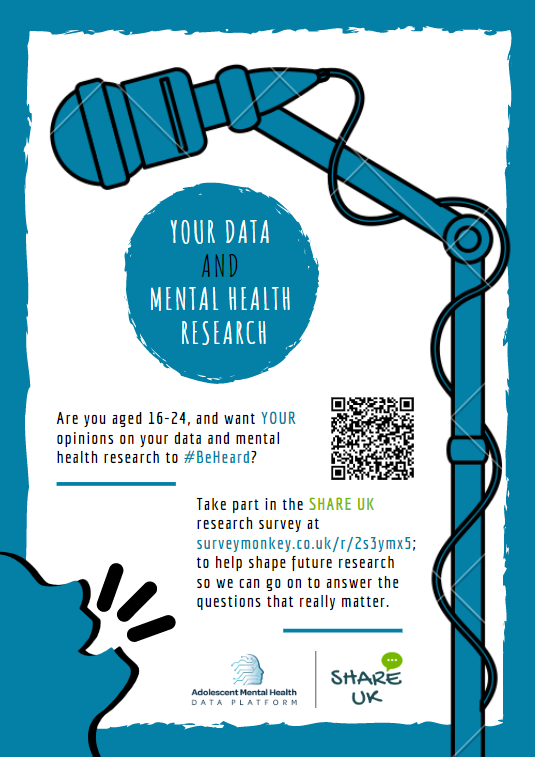 ---
Working With You
ADP Champions
We run an ADP Champions group, which is a group of young people, who meet every few months to discuss and provide feedback regarding the ADP's work. Their advice is crucial to the success of the ADP through helping our researchers to make their work directly relevant to young people.
The group also provides feedback on research documents, such as consent forms, study protocols and questionnaires.
MQ YPAG
The Young People's Advisory Group (YPAG) has been set up by MQ to keep young people involved in the work that they do. This group is made up of a range of young people that have had personal experience of mental illness or that have supported family members or close friends that have been affected by a mental health condition.
If you are aged 16-25 and interested in getting involved with the YPAG, you can read up more here or contact ypag@mqmentalhealth.org for more information and an application form.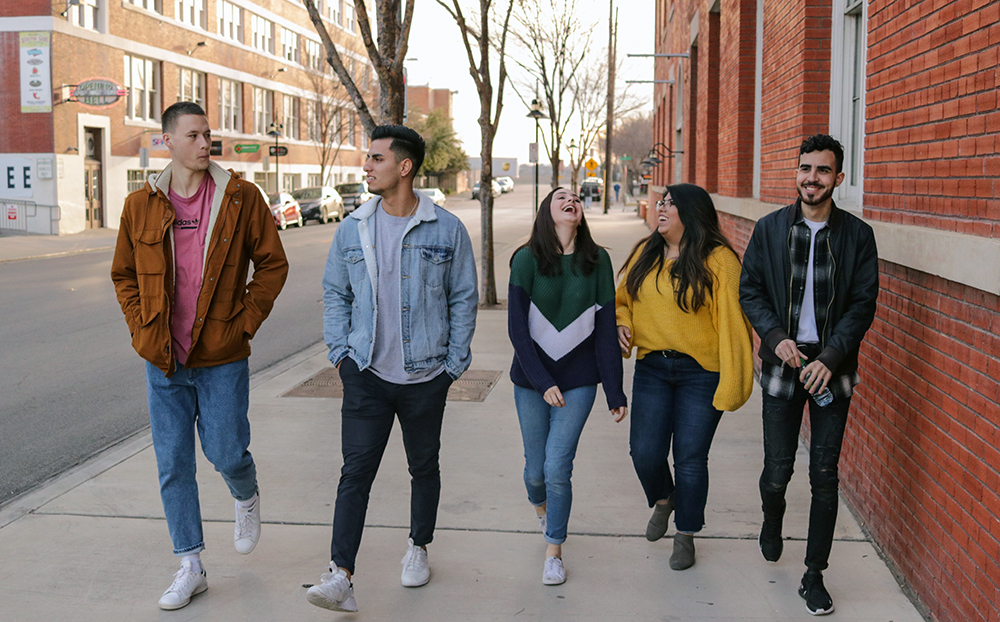 We Explain
A lot of technical words are used when talking about our work and we understand that it's not always easy to follow what we're saying. In this section, we will do our best to let you know exactly what we do. The ADP uses a process called the 'Split File Process' to make sure that all the information we hold about young people is kept private.
You Ask, You Direct
Do you have a question you would like to ask us? Do you have a research question that you want us to look into? Use the form below to get in touch.