The Adolescent Mental Health Data Platform (ADP) has launched
15 March 2019
---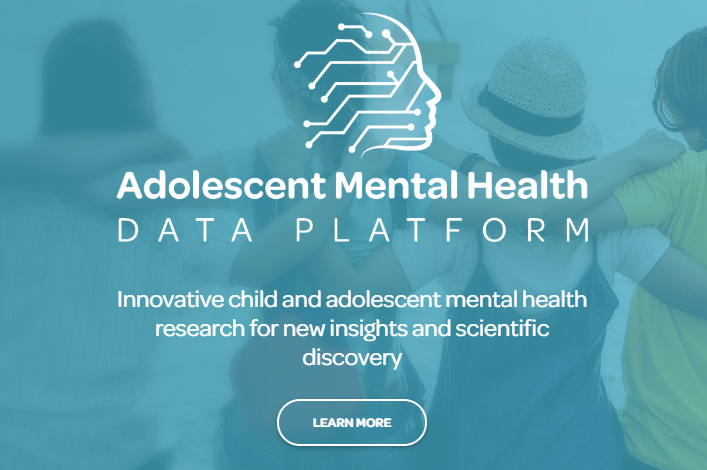 The ADP has launched!
The Adolescent Mental Health Data Platform (ADP) is a research platform, which provides a safe and secure environment to conduct innovative research to improve children and young peoples' mental health. The new platform can offer new insights into the field of child and adolescent mental health research by linking routinely collected data such as health, deprivation, social care data with clinical interviews, psychological, biological and genetic data.
The ADP strives to make a difference and help produce research that has a real impact on how we think about the health and wellbeing of children and adolescents. If you have an area of research that you are interested in investigating through data, which is available through the platform, then you can now get in touch. Fill out the questions on our contact us page and a member of the team will be in touch.
For more information about our platform, click here.
For more news and events, please follow us on Twitter: @ADPMentalHealth